Have you noticed all of the Verizon commercials for the Blackberry Storm  – conveniently bundled with a 2 year Verizon Wireless contract ($199 + wirless service)? The one below aired on November 9th (see YouTube page). Recently I've seen newer ones and I must say they really make we want a Storm even more!
VERIZON BLACKBERRY STORM COMMERCIAL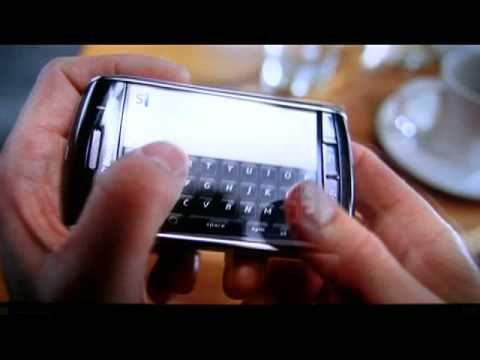 MULTI PLATFORM SMARTPHONE?
But… maybe you are not so attached to the Storm as I am, but want some of its features, and some of the iPhones and some of the Android-powered T-Mobile G1? If so read this.