For Outlook 2010 users out there (with 32-bit systems) who want to sync with Google Calendar your prayers have been answered…
FROM THE" GMAIL BLOG:
Google Calendar works with a number of desktop applications and mobile devices including iCal, iPhone and iPad, Blackberry, Android, Nokia/Symbian, and Windows Mobile phones. Google Calendar Sync for Outlook is also available, but one thing was missing — until now.
Now take the power of Outlook's Calendar and sync with Google Calendar to get maximum flexibility and usability by extending yourself to the web – easily.
Share Your Calendar (GCalendar)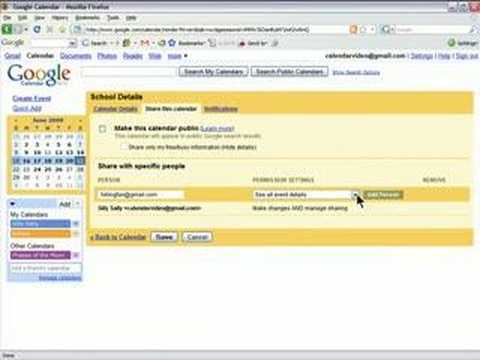 MORE