Hey, check out this cool new movie … oh, that's no movie its an Advertisement for an ESET Smart Security 5, which includes ESET Nod32 Antivirus.
Do You Have ESET Smart Security 5 Yet?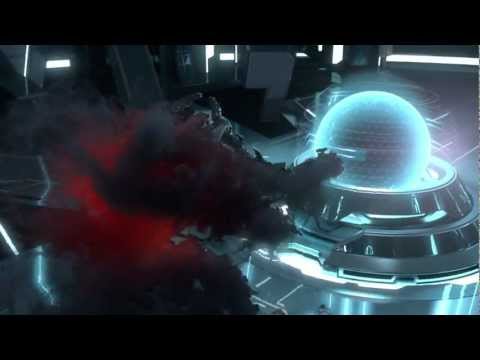 Contrary to what many people think, McAfee and Norton do not provide the best antivirus (AV) protection for your computer.
Also, if you don't have the bucks for an Antivirus and you are looking for a temporary alternative (because you DO want to have paid AV, right?) look into Microsoft Security Essentials.
---
OTHER AV VIDEOS
Compare the competition (ok, this really isn't the way to compare, right? still its good for a laugh):
McAfee Ad on YouTube
Norton Ad on YouTube
Got better YouTube links for Norton or McAfee?