Did you know that different robotics are being developed around the world with amazing results and promise. Before you start thinking of the robots in I, Robot that are fully autonomous and functional, see where we are today in the video below recorded from Nova.
I've also posted other robotics articles including robots running warehouse to help online order fulfillment, and robots soldiers on the battlefield in case you'd like to check those out.
As a preview for these vids let me tell you robots are being developed to help people walk who otherwise may be wheelchair bound, to help humans who work in dangerous environments, to aid in training for dental students to have human-looking practice dummies, little robots in robotic soccer matches and more.
Recorded Nova Program: The Future of Robots
Japanese Android Newscasters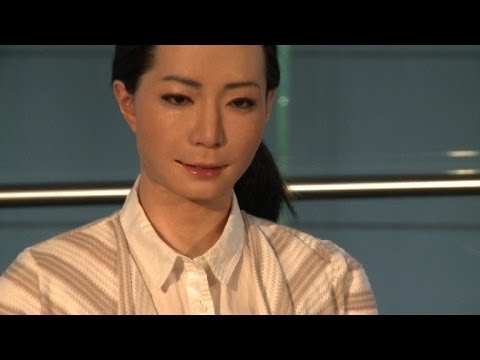 Ultra-realistic Dental Training Android Robot